Pray for the Japanese!
On these pages you can reserve your prayer time in the Prayer House or if you pray for Japan from home.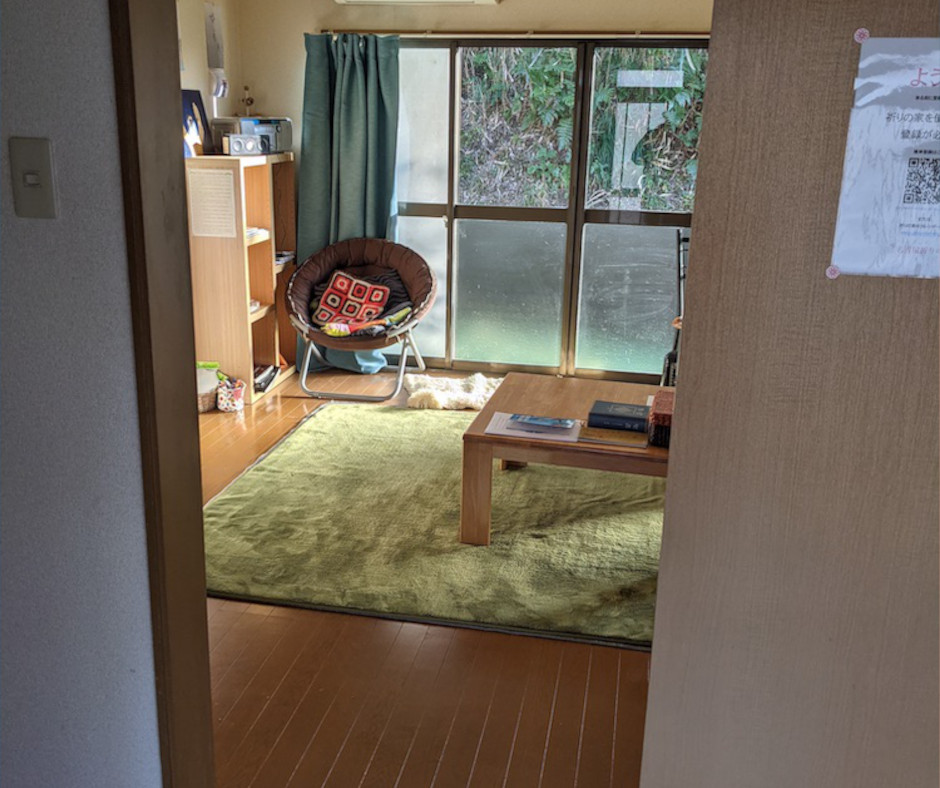 Current and Upcoming Prayer Events:
Take some time and come to our house of prayer in Nagoya! It is open to all Christians. People usually sign up on the calendar. Sometimes there are groups, sometimes individuals. If you have never been there, please contact us before you come so we can give you the key combination for the front door.
Past Prayer Events: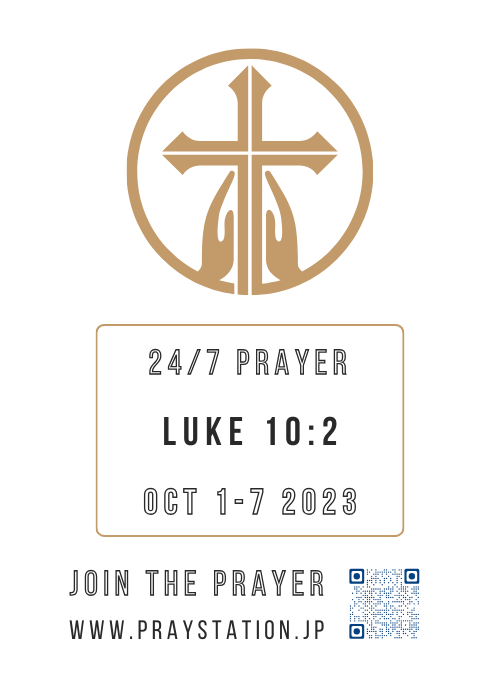 Jan 11th to 17th 2023
24/7 Prayer Week
Where: At home / Nagoya Prayer House!
How: Personal prayer, no meeting.
Prayer Topic: Neighbours
Get started:
Register your prayer time.
Read Matthew 22:35-40.
Identify who is your neighbour. Pray.
Pray for the neighbours of Christians living in Japan.
Pray for a movement of active and disciple making Japanese believers all over Japan!